MENTED COMPLEXION CONSULTS
Experience Artist Tips & Enjoy Expert Picks with a COMPLIMENTARY private session guided by our in-house beauty experts.
MEET YOUR MENTED MATCH!
Simply find your match in Skin by Mented or build an entire custom Mented beauty routine. It's all up to you!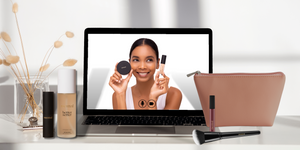 WHY BOOK A CONSULT?
Learn more about our Complexion Consults service benefits.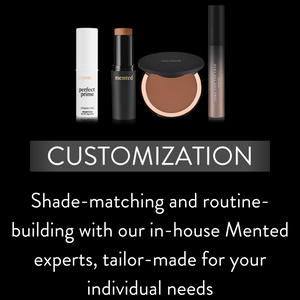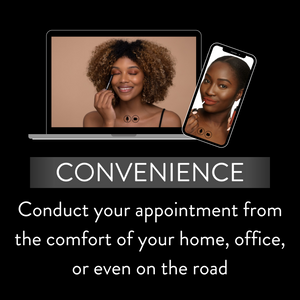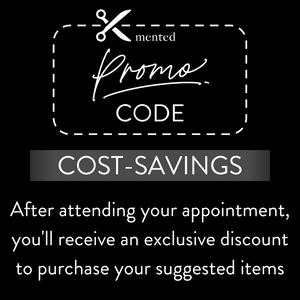 HOW DOES IT WORK?
Enjoy a simple three-step process.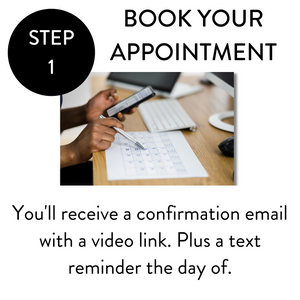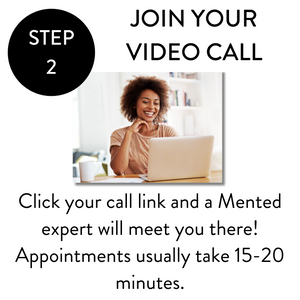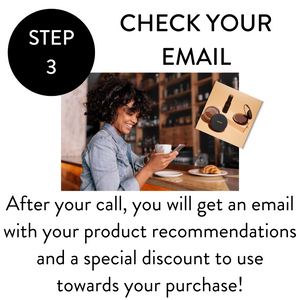 APPOINTMENT QUICK TIPS
Maximize your appointment.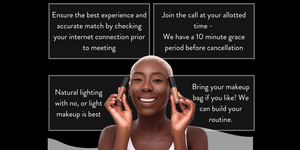 Something come up and can't make your appointment? Let us know.
COMPLEXION CONSULTS BEST SELLERS
These are the hottest items loved and selected by Complexion Consults guests!
SHOP NOW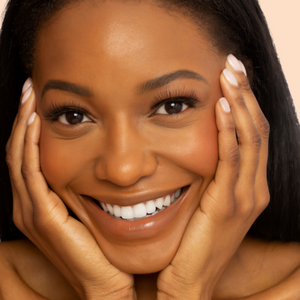 CUSTOMERS ARE IN LOVE!
Our Complexion Consults Receive 5 Star Reviews!
"My expert was incredible, patient and knowledgeable. She answered every question and gave her honest opinions and suggestions. I am really hoping that these products will be a perfect match. Wonderful consultation."
"My consultation was PHENOMENAL!!!! Victoria gave me so many tips on how to use the Mented products that I already owned & then gave me tips & recommendations for products that she felt would work great for me. Run & book a session, you will not regret it!"
"My consult today went above my expectations. First, we started on time (I like that). Second, I didn't feel rushed or that she was trying to make a sale. I found her to be very knowledgeable and patient as she made sure that all of my questions were answered and concerns addressed. This is a wonderful service you offer."
"I scheduled a complexion consultation and learned a lot! I always appreciate when a specialist is friendly, insightful, and honest. Thank you, and I'm looking forward to trying Mented!"
READY TO MEET YOUR MENTED MATCH?