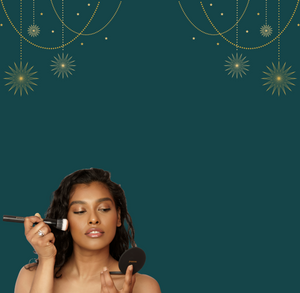 40% OFF ACCESSORIES + 30% OFF EVERYTHING ELSE!
30-40% Off Sitewide for Cyber Monday!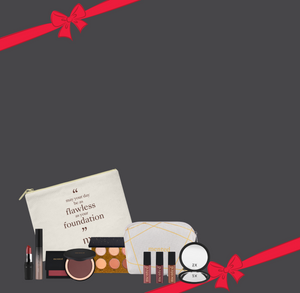 ALL NEW HOLIDAY BUNDLES!
Explore Our Three New Holiday Bundles, Perfect For All Gifting Occasions.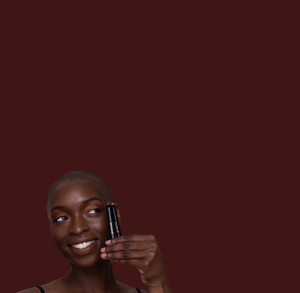 EYES, INTENSIFIED.
Explore Our Long-Wearing & Highly Pigmented Color Intense Eyeshadow Sticks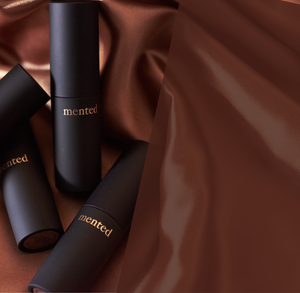 THE LUXE LOOK
Look & Feel Good with Skin by Mented Foundation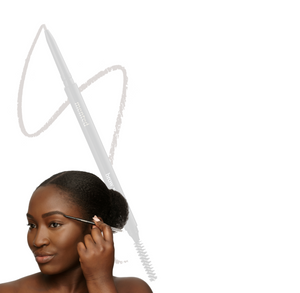 THE BEST IN BROWS!
Fill, Shape, and Define Your Brows with Our High Brow Pencil
Best Sellers
Want to know what's hot at Mented? Start here.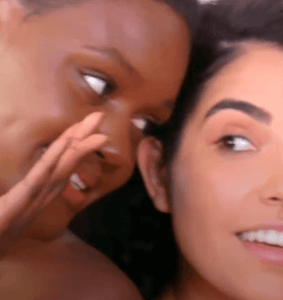 JUST LIKE SKIN
YOUR PERFECT BUILDABLE, BLENDABLE BASE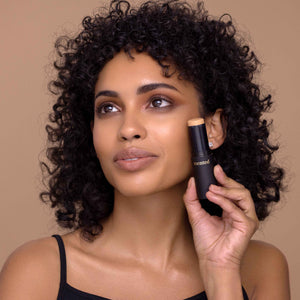 SHADE CONSULTS
Black owned and founded, Mented wants women of all complexions to enjoy their beauty experience. Find your perfect match and build your collection today!
GET MATCHED
FACE
Build your perfect base with complexion essentials formulated with skin loving ingredients.
LIP
Deeply pigmented lip products from lipstick to gloss.
EYE
From day-to-night, we've got your eyes covered. Don't forget to check out our latest Color Intense Eyeshadow Stick Launch!
MADE FOR ALL HUES
MAKEUP ESSENTIALS FOR ALL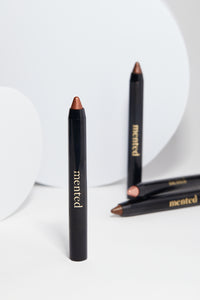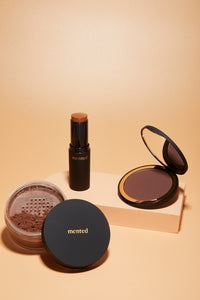 ROUTINE BUNDLES
Build the routine that's right for you with curated kits designed to meet all your makeup routine needs.
GET STARTED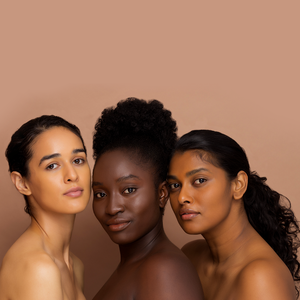 ABOUT US
OUR STORY
We created Mented Cosmetics because we believe everyone should be able to find themselves in the world of beauty, no matter your skin tone. We know you'll love being put first - because when it comes to beauty, no one deserves to be an afterthought.
Read more